On May 25th, 2019, the opening ceremony and main-center activity of National Skin Care Day was held in Peking University Centennial Memorial Hall, which marked the 13th anniversary of this event organized under the joint effort of CSD and other Chinese dermatological communities. National Skin Care Day was first launched in 2007, and has gradually scaled up to the most influential public health awareness campaign about skin health in China. This year's event attracted attentions from many national and local media, including the China Central Television (CCTV).
National Skin Care Day of this year is unveiled under the theme of "Know more about skin barrier, find a scientific way to skin care". On the opening ceremony, CSD president-elect Prof. Xinghua Gao, CSD vice president Prof. Gang Wang, and Prof. Ruoyu Li from The First Hospital of Peking University, head of event organizer, as well as leaders of major dermatological communities, including Chinese Dermatologists Association (CDA), Dermatological Committee of Chinese Research Hospital Association (CRHA) and Dermatological Committee of Chinese Association of Integrative Medicine (CAIM) addressed the ceremony. Leaders from Peking University, CDA, National Medical Products Administration, and Chinese Health Education Center also attended the event as honored guests and encouraged all dermatologists to make more contributions to National Skin Care Day activities in their enthusiastic speeches.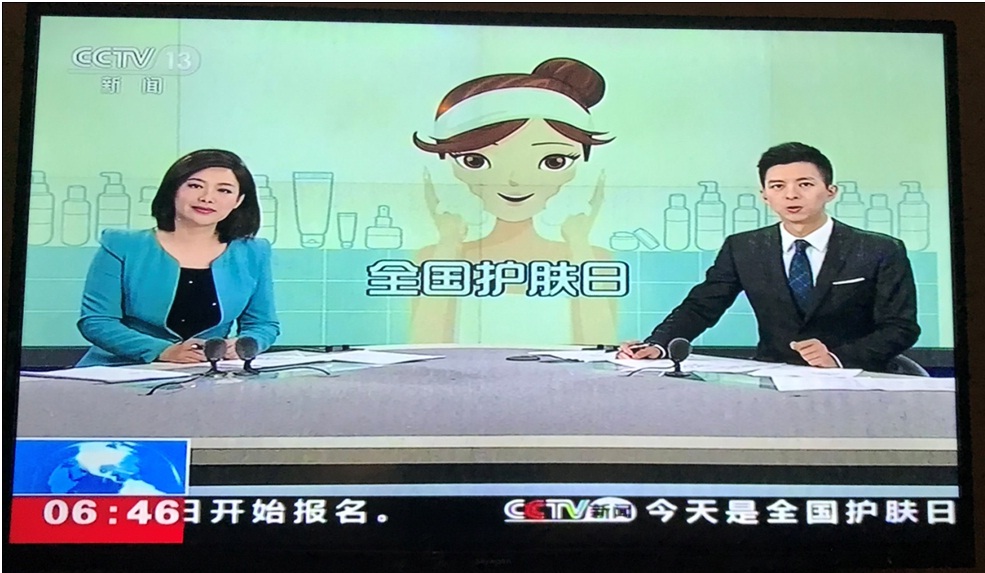 Dermatologists providing pro bono consultations on skin health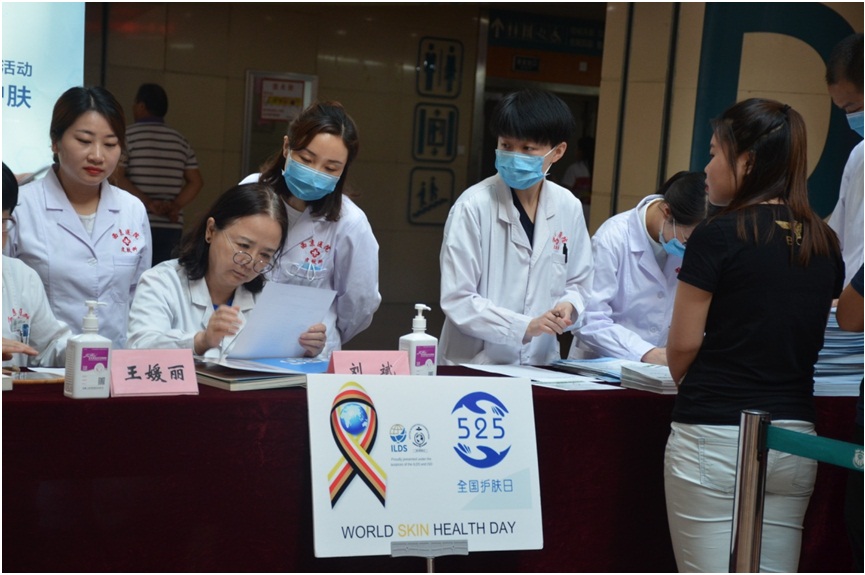 Dermatologists providing pro bono consultations on skin health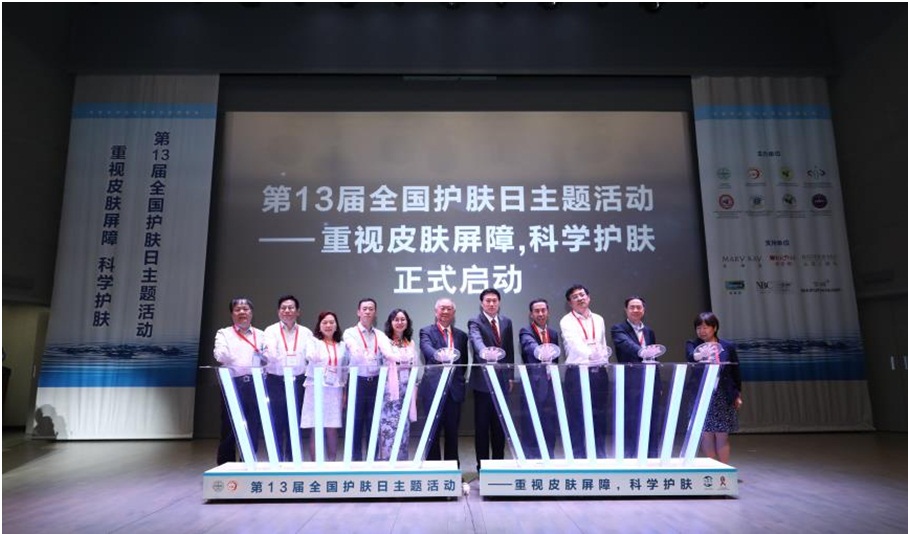 Opening ceremony of the May 25th National Skin Care Day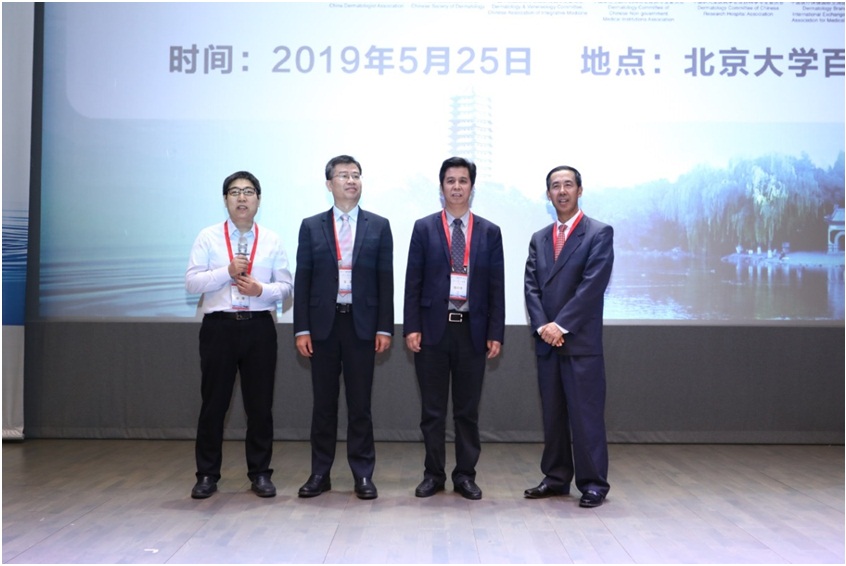 (From the right to left are: Prof. Hengjin Li, President of CDA, Prof. Xinghua Gao, President of CSD, Prof. Gang Wang, President of Committee of Dermatology, CRHA, and Prof. Jun Gu, President of Committee of Dermatology, CAIM)
As a key part of this event, participant dermatologists released 100 quality popular science articles on skin care to the media. Exemplary presentations were also given by specialists to educate the public, including Prof. Wei Lai's talk on "Specialist consensus on the selection and use of facial masks", Prof. Li He's speech on "The must know science before sunbath", Prof. Li Li's talk on "Secrets you don't know about washing face" and Prof. Xuejun Zhu's lecture on "Keep youth away from acnes". At the end of this event, some media including Medical Doctor Weekly and Science and Technology Daily interacted with the specialists in an interview entitled "Skin Health and Management on Chronic Diseases".
Nearly a thousand hospitals around the country are engaged in this year's National Skin Care Day activity. They are going to educate the public about the knowledge of skin care by pro bono skin consultations, lectures, handouts, and media interviews, etc.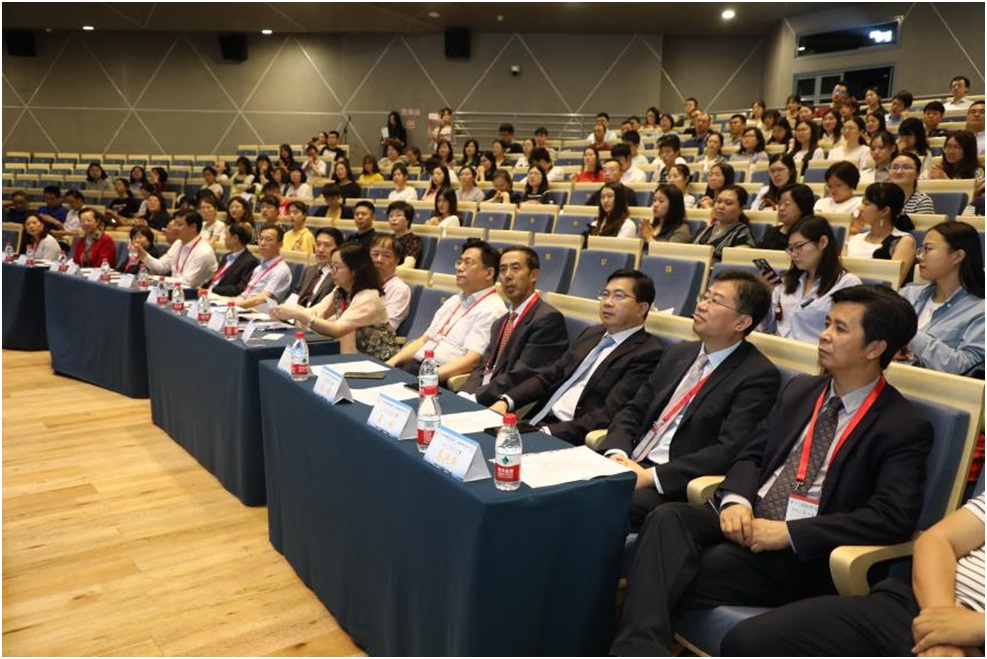 A snapshot of the May 25th opening ceremony