On March 23, "2019 China Skincare Week" launched at Shanghai Huashan Hospital as a part of World Skin Health Day campaign. All activities of this year will be organized under the theme "Say no to fungi, care more to family". A new project named "Three's Company" was added, which indicates a continuous online educational project synergized by dermatology authority, frontline dermatologists and general public to raise the awareness of proper protection and treatment to fungal diseases. The opening ceremony was reported by more than 20 national and local media.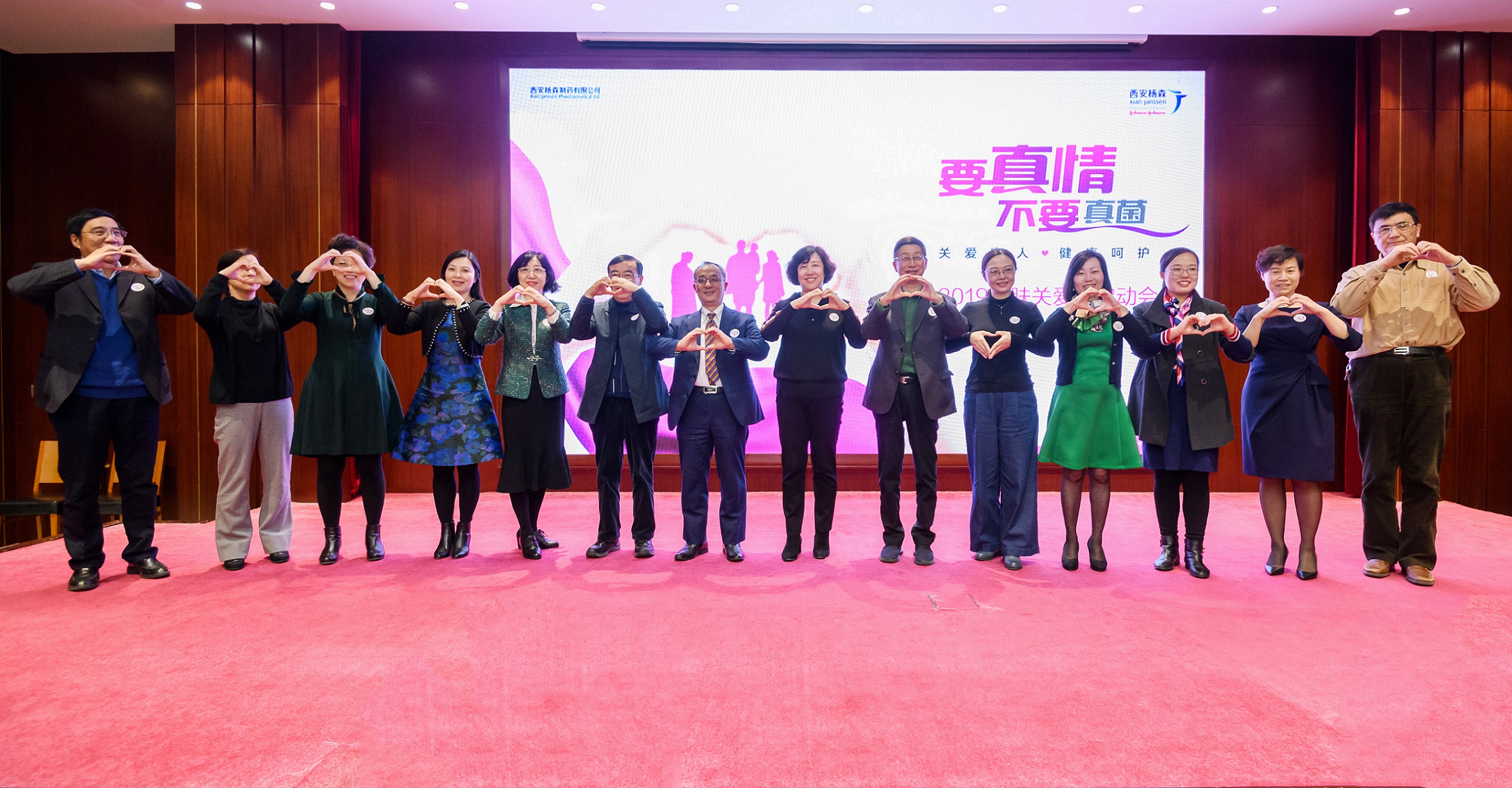 The day's event was held under the auspices of Chinese Society of Dermatology (CDS) and the sponsorship of Xi'an Janssen Co. Ltd., presented as a part of Huashan Summit of Fungal Diseases, a professional workshop on the detection, diagnosis and treatment of fungal diseases, organized by the Department of Dermatology at Huashan Hospital, Fudan University. The opening ceremony was chaired and addressed by Prof. Jie Zheng, former CSD Chair and Chair of Dept. of Dermatology at Ruijin Hospital, Fudan University. Current CSD Chair and Chairman of Dept. of Dermatology and Venerology at Xiangya Second Hospital, China South University, Prof. Qianjin Lu reviewed the history of "China Skincare Week" and introduced the prospect of artificial intelligence in dermatology. Twelve leading specialists, including Prof. Qianjin Lu, Prof. Jie Zheng, Prof. Hai Wen, Prof. Weida Liu, Prof. Qiangqiang Zhang, Prof. Fuqiu Li, Prof. Yuping Ran, Prof. Aiping Wang, Prof. Weihua Pan, Prof. Jingsi Zeng, Prof. Min Zhu and Prof. Xuelian Lv were invited to the stage, to lighten the ceremony and receive the appointment of "Consultant of China Skincare Week".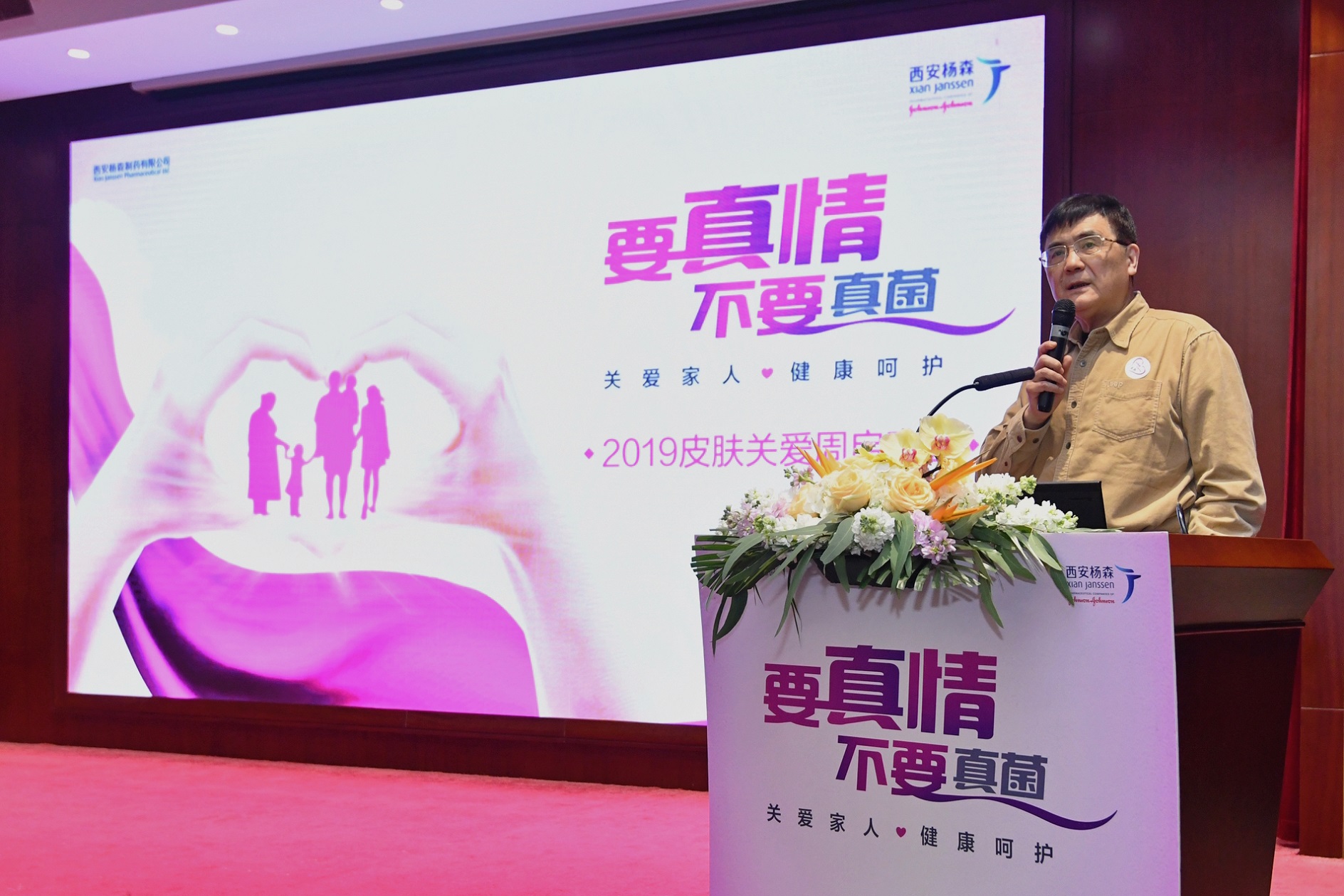 Prof. Jie Zhang chaired the opening ceremony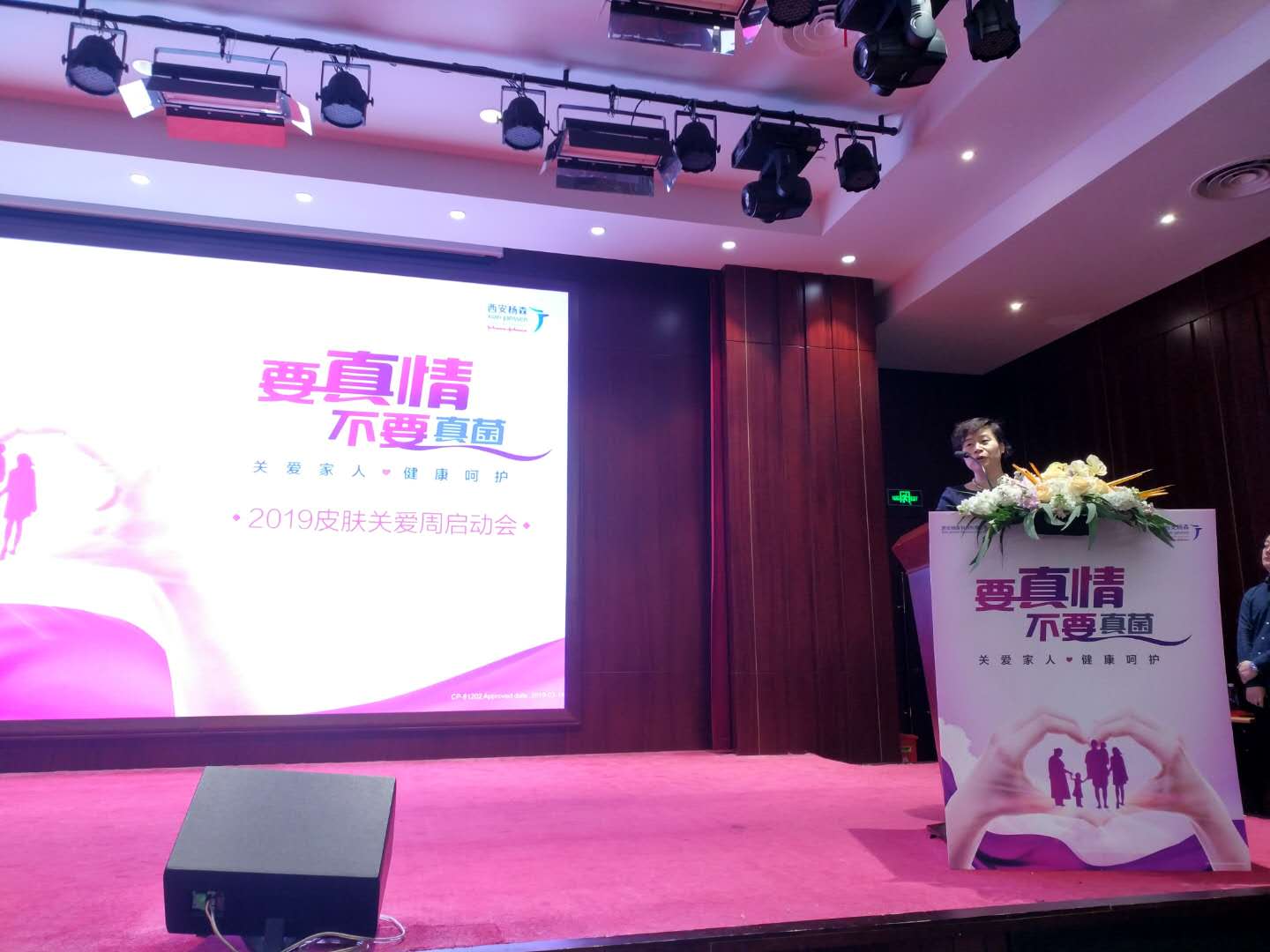 Ms Xian Ji, Manager of Antifungal product line of Xi'an Janssen Co. Ltd. addressed the ceremony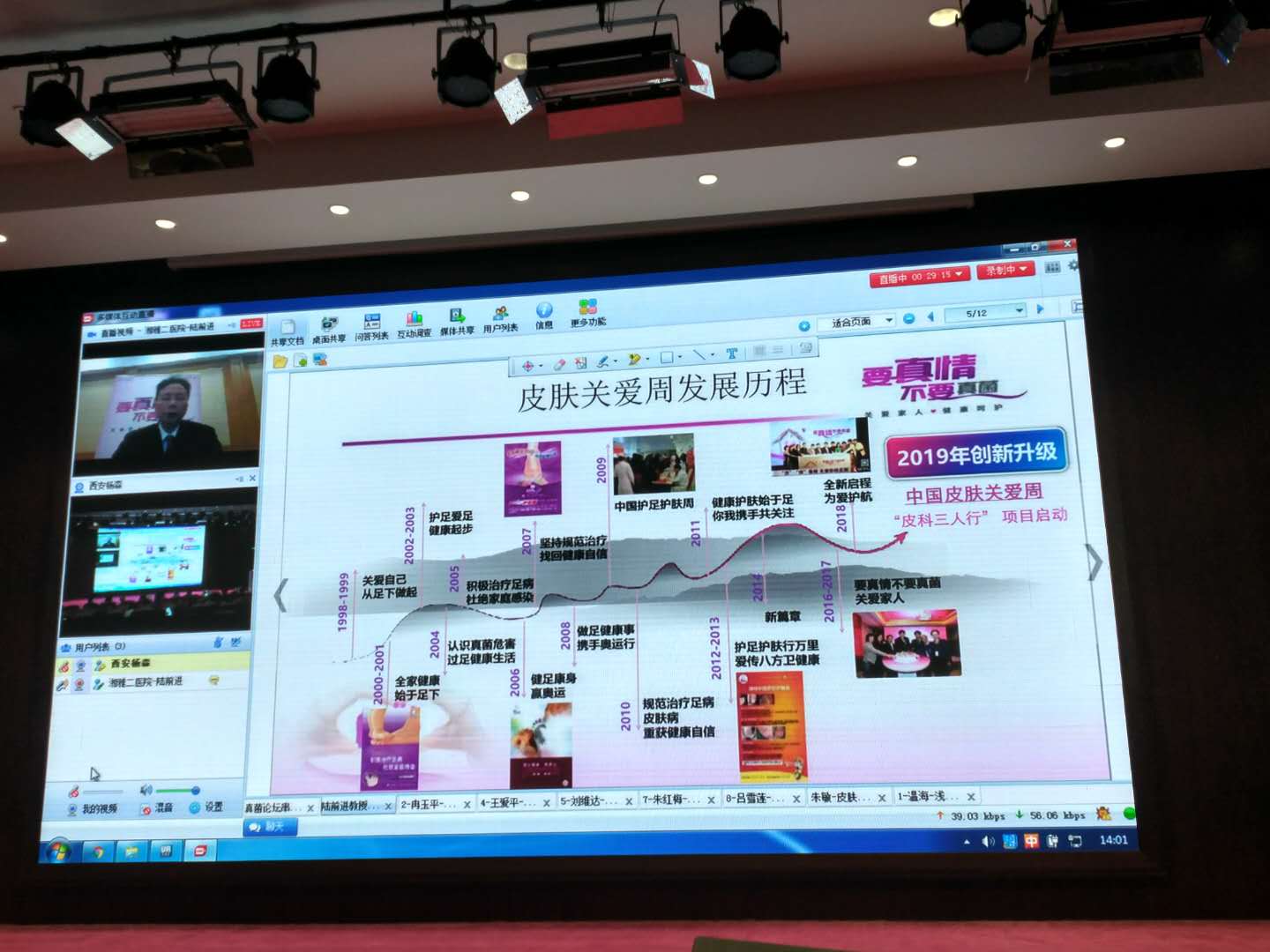 Prof. Qianjin Lu reviewed the history of China Skincare Week
As specialists introduce, lifestyle has been changed dramatically in recent years, Chinese people are facing increasingly diversified living scenarios, more families are living with pets, Chinese population are getting older as a whole, daily beauty and health industry are flourishing, etc. As a result, the incidence of fungal diseases is climbing year after year. Since the manifestations of many superficial fungal infections are readily confused with common skin diseases, they are usually ignored by patients upon disease onset and therefore cannot be treated by clinicians. In case of disease exacerbation, patients tend to solve it by themselves with topical agents bought at the drug store or try to "treat" it at unprofessional beauty or pedicure salons. This usually leads to unsatisfactory efficacy, prolonged disease course or even severe outcome. In the wake of raised public health awareness and more extended families encompassing 3 or 4 generations, the infectivity and family predisposition to fungal infections are increasingly getting people's attention.
After the opening ceremony, specialists delivered a popular science lecture entitled "The ubiquitous fungi" and arranged an interview session with the media, in the hope that they will pass on to public the right information of skin diseases and discard misconceptions in this field. Specialists pointed out that: a correct understanding and diagnosis to the disease is the prerequisite of treating fungal diseases. Patients should proactively turn to eligible dermatologists for proper treatment. Taking oral medications for systemic antifungal treatment and finishing the whole course as guided by the physician is the key to full recovery.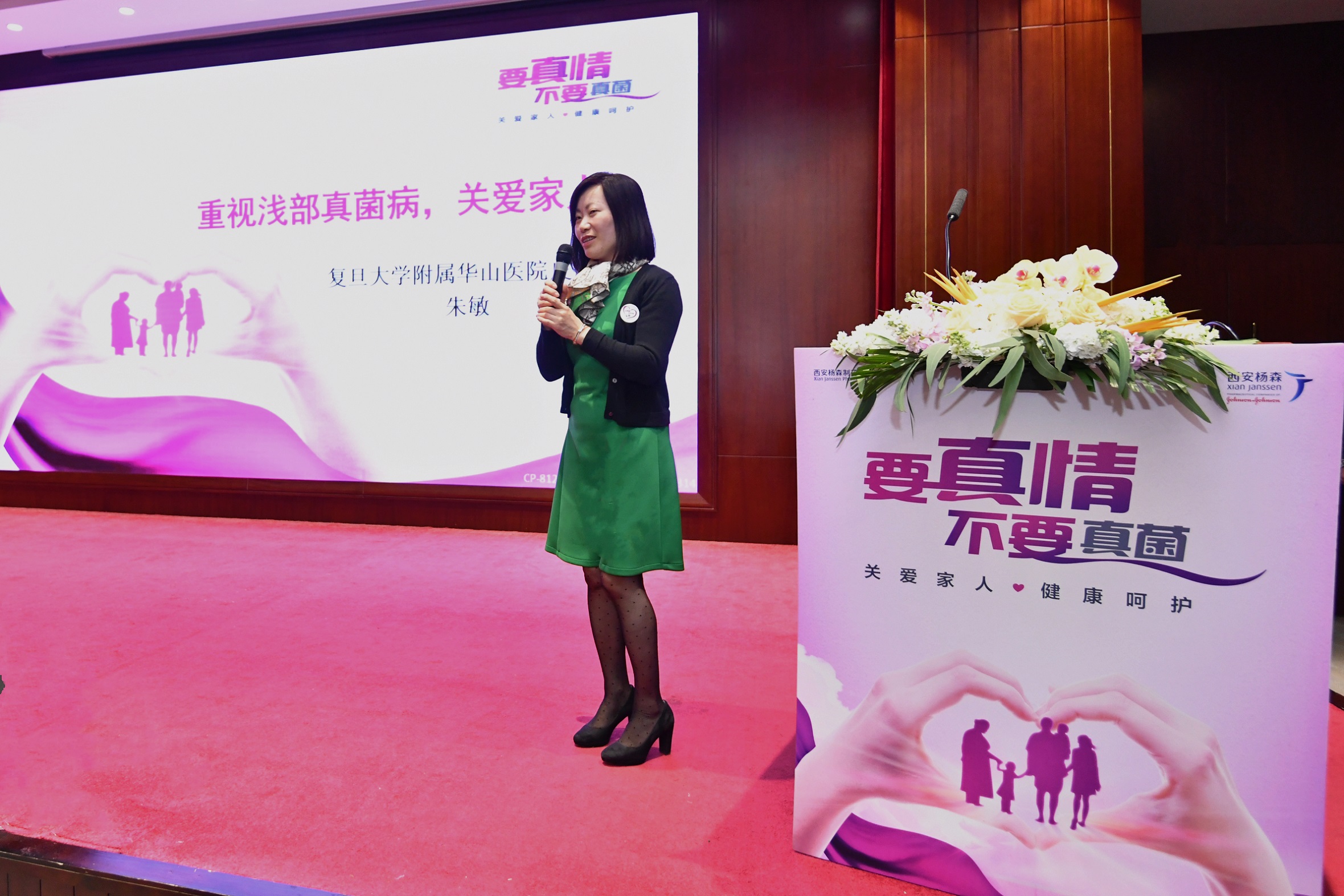 Prof. Min Zhu gave a lecture on "The ubiquitous fungi"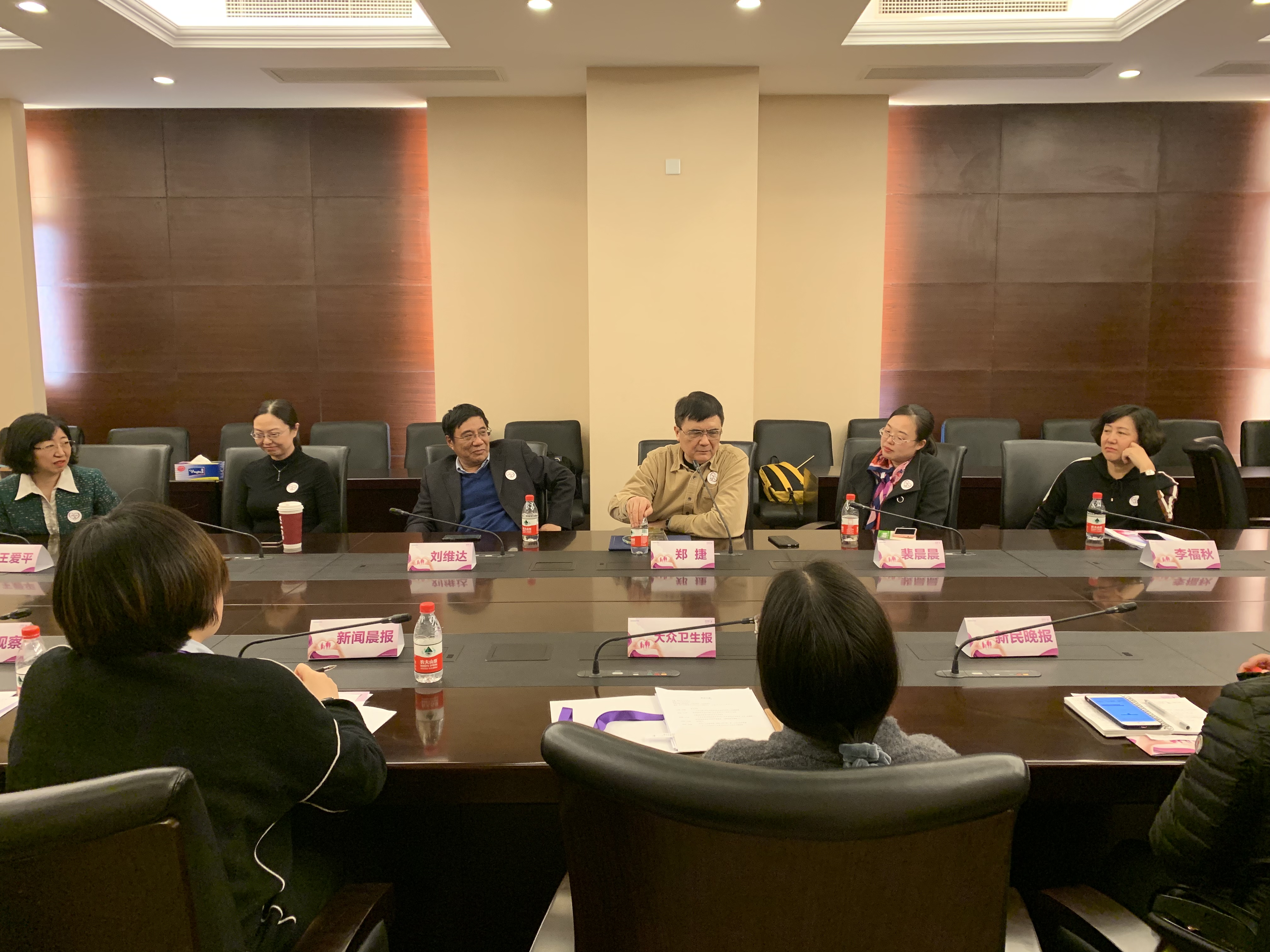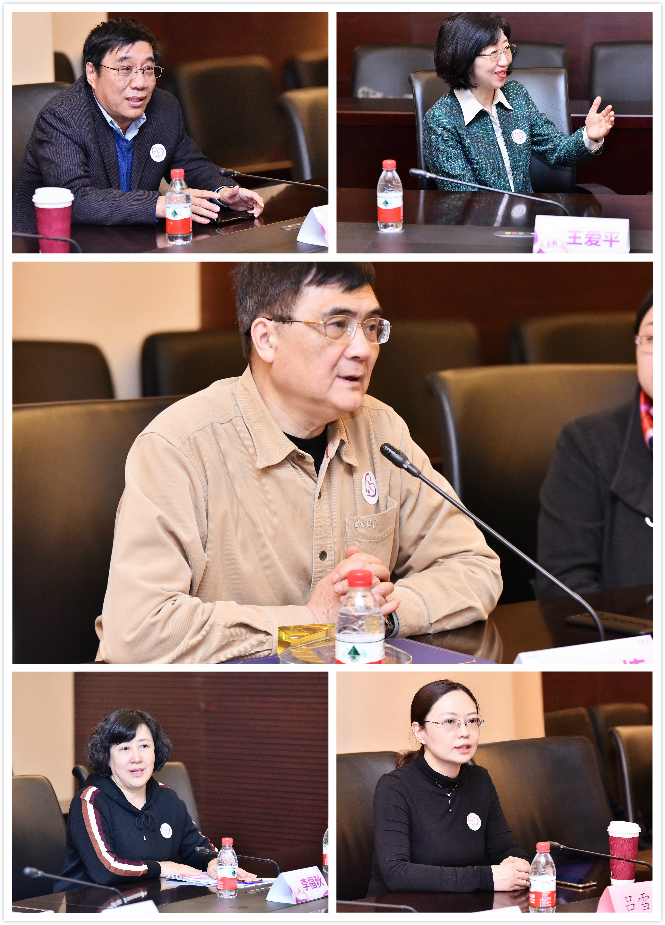 Specialists had an interview with the media
"Footcare Week" was an initiative of European Academy of Dermatology and Venerology (EADV) proposed in 1997, which was responded by 20 countries then. In 1998, CSD founded "China Footcare Week" project as an answer to this international call, to spread the knowledge of fungal diseases and skin care as a whole. Since 2009, inflammatory and allergic skin diseases, such as eczema and urticaria were also added into the effort, and the project was upgraded to a larger concept "China Footcare and Skincare Week" and now "China Skincare Week". This public health awareness project has been successfully organized for 21 years, participated by 15,000+ dermatologists from 3,000+ hospitals across China, providing onsite patient education and pro bono consultations on skin diseases to more than 10 million patients in total. From 2018, an online educational program entitled "A million minutes on Skin Diseases" was added, which reached out to an estimated 100 million general population. The "China Skincare Week" is becoming a well-recognized public health awareness campaign in China.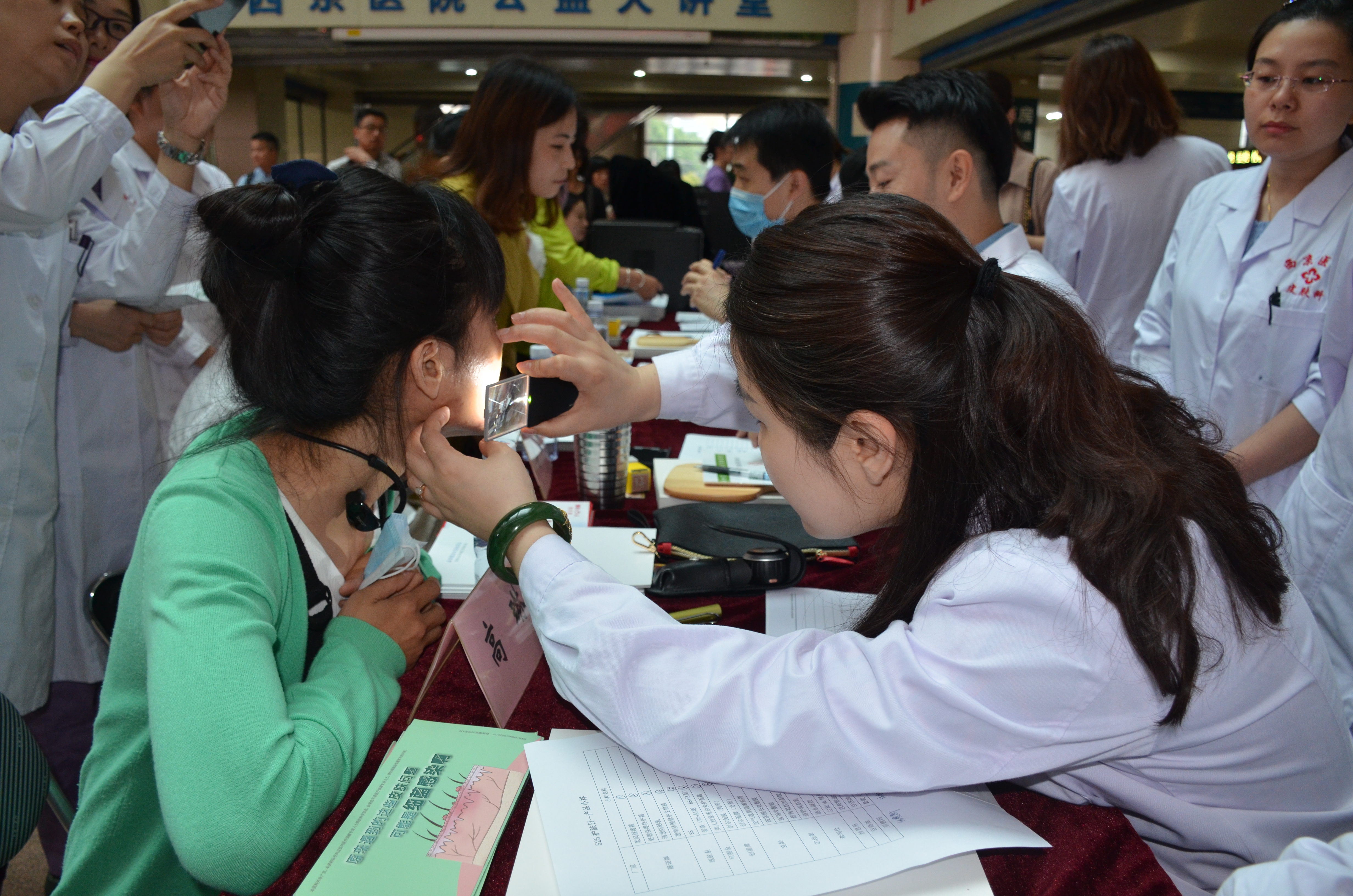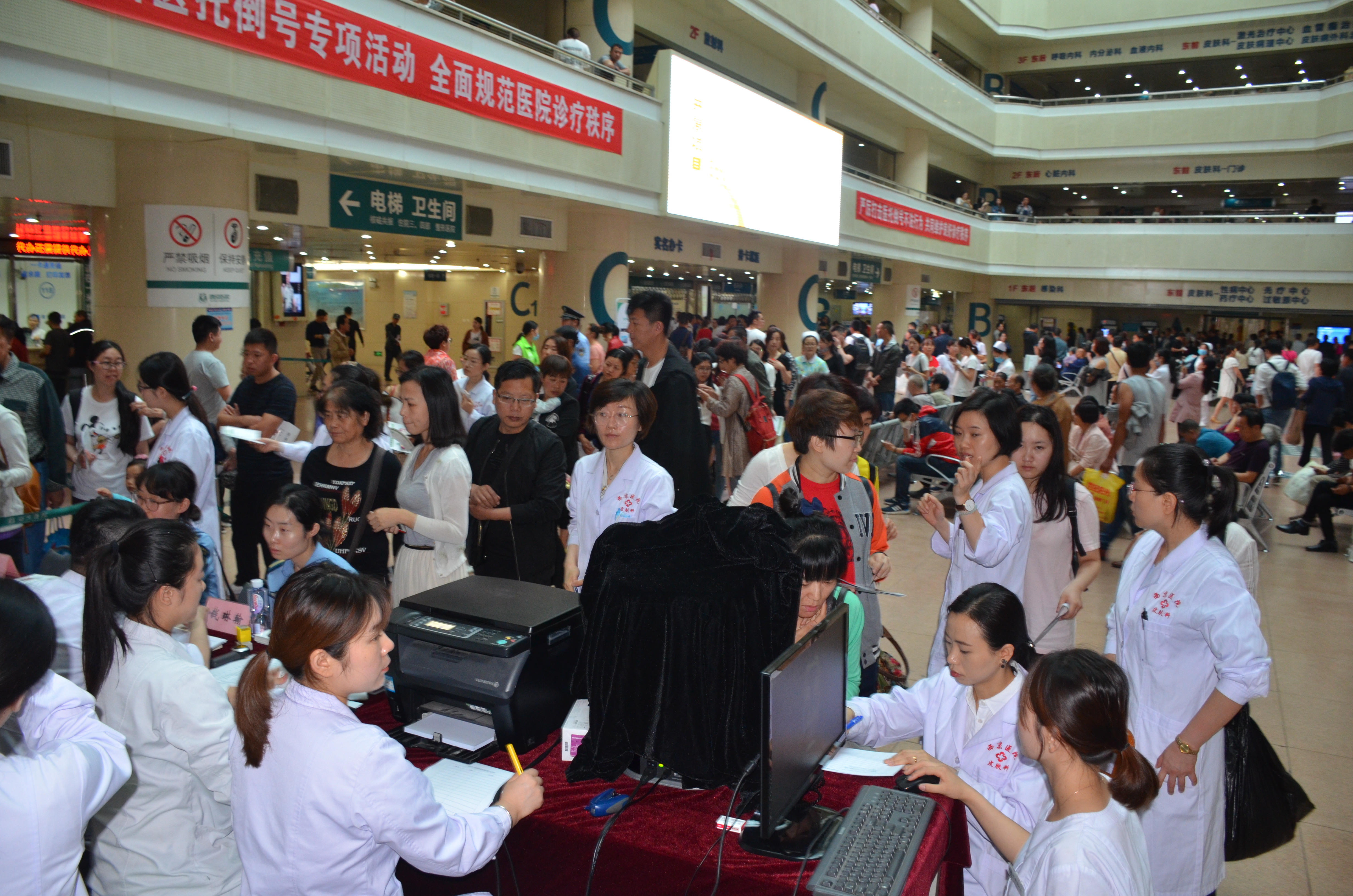 A hospital providing pro bono skin consultation to the public
"World Skin Health Day" is a global campaign initiated by the International League of Dermatology Societies (ILDS) and the International Society of Dermatology (ISD) that aims to recognize and promote skin health around the world. ILDS members may choose any date to educate the people in their countries on a broad spectrum of skin health topics, via health educational programs, community outreach, or rallies. As a key player, CSD contributed to this campaign by organizing "China Skincare Week" during every April to October, "World Allergy Day" on every July 8 and "World Psoriasis Day" on every October 29, which greatly helped Chinese public to build the correct attitude to common skin diseases and protect them against skin problems.
News by: Pauline Pei
Photos by: Xian Janssen Co. Ltd.