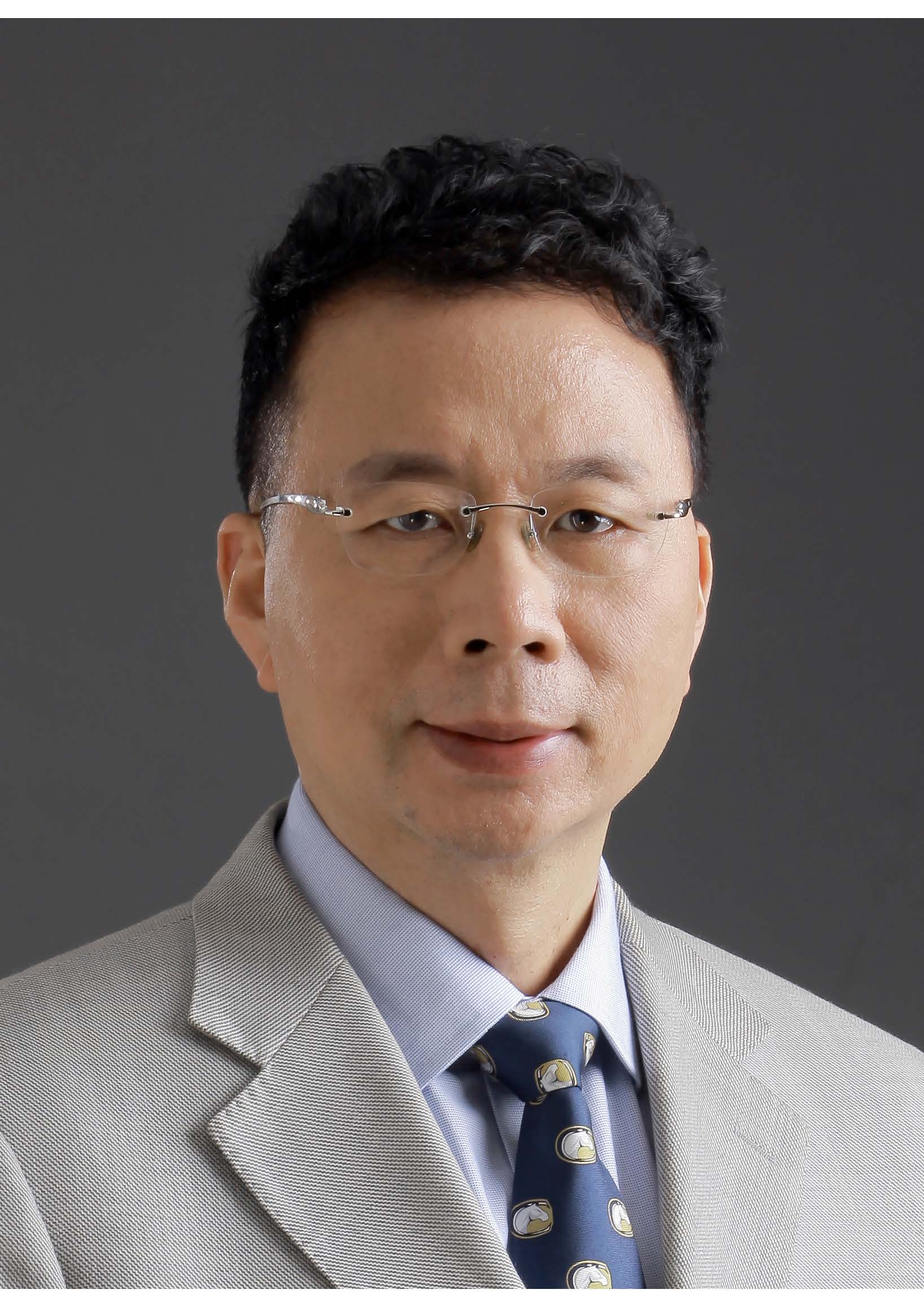 Dear colleagues and friends,
After supporting the 23rd World Congress of Dermatology (WCD) in Vancouver, Canada in 2015 and the 24th WCD in Milan, Italy in 2019, we hope that China will have the honor to host the 25th WCD in Beijing, China in 2023.
World Congress of Dermatology is the world's oldest and continuous international dermatological meeting. The first Congress in 1889 pre-dated the modern Olympics by seven years. But through the long history of WCD, never has China ever held this prestigious and grand event. However, the Chinese Society of Dermatology has long been diligently preparing for the host right of this congress. And now we have the upmost confidence that Beijing is ready.
As you all know, China is the most populous country in the world, accounting for 1/5 of the world total population. China has a rich history dating back to more than 5000 years ago, which has left Beijing innumerable cultural and historical sites of interests. Since as early as 1122 B.C., Beijing has been selected the capital of YAN state, and then Tang and Qing dynasties. Beijing is home to many Chinese icons and quintessence, such as the Great wall, the Forbidden City and the Temple of Heaven, etc. The Summer Palace is dotted with many lakes, gardens and palaces. Besides these famous spots, Beijing also has many natural sceneries that may appeal to you. Mount Xiang is a beautiful mountain locates in the suburb of Beijing. Its gorgeous sceneries all year around have been praised by great poets and artists in many famous poems and paintings throughout history. Beijing's highly developed transportation system allows you to travel between these places of interests very easily. Moreover, you can taste all kinds of delicious local foods here. We would love to share with you Beijing and China's historical relics, brilliant culture, natural sceneries and cuisines that attract people from all over the world.
I would also like to point out that "Beijing is one of the safest cities in the world", which is very important to us and all our guests. We want to make sure that everyone feels safe and comfortable while enjoying their time at WCD. In terms of travel and accommodations, getting into and out of Beijing is very convenient. There are direct flights to over 200 cities worldwide. The venue China National Convention Center (CNCC), next to the Bird's Nest Stadium and Olympic Village, is China's largest and newest international conference center with more than 50 meeting rooms, great exhibition hall and luxury banquet hall. Various hotels and rooms nearby will provide our delegates and guests with many choices.
The Chinese people have achieved enormous success in terms of economic growth, social safety and biomedical science during the past three decades. In our field of work, the number of Chinese dermatologists exceeds 22000, larger than that of any other country. In addition, the number of Chinese patients with skin diseases exceeds that of any other country. Dermatology is now a thriving discipline in China. Chinese dermatologists have been trying their best to thoroughly understand the pathogenic mechanisms of skin diseases, and to diagnose and treat them more effectively. Many papers have been published in journals with very high impact factors including NJEM, JAMA, and Lancet, etc.
Our confidence to host the 2023 WCD also lies in our rich experiences in organizing international conferences, such as International Congress of Dermatology, Asian Dermatological Congress, and Eastern Asia Dermatology Congress, etc.
22,000 Chinese dermatologists are ready to welcome peers from the globe in Beijing. On behalf of the Chinese Society of Dermatology and all Chinese dermatologists, I cordially invite you to support Beijing. We strongly believe that Beijing will be a very suitable and welcoming host city for the 2023 WCD. We welcome all of you to experience our country's rich history and culture, and are very much excited to see you all in Beijing in 2023.

Qianjin Lu, MD., PhD.
Professor of Dermatology
President of Bidding Committee
President of Chinese Society of Dermatology